Ngāti Toa secure a $1million grant to assist with a housing repairs programme for Māori homeowners.
Te Tumu Kāinga and Te Rūnanga o Toa Rangatira are pleased to announce a partnership to support the delivery of a housing repair programme for Māori homeowners.
The $1 million investment will be delivered over a two year period.
Over the past two years, the Te Tumu Kāinga housing repairs programme has enabled 165 whare to be repaired, delivering positive outcomes for 165 Māori whānau.
As well as the Repairs Programme Te Tumu Kāinga works with housing partners across Aotearoa to invest in housing projects and pathways to home ownership programmes to help Māori whānau. Te Tumu Kāinga is a charitable trust that the Māori Trustee administers as statutory trustee.
Brae Watkins, Chair of Te Tumu Kāinga – says "the opportunity to partner with Ngāti Toa, and help provide the much needed funding for their housing repair programme is good news for the local community and the whānau that live there. We hope this programme will continue beyond the initial two years agreed here. "
The funding is a huge boost to homeowners and will go far in ensuring whānau have access to funds for critical repairs to their homes. It comes at a time when access to affordable housing is limited and interest rates are due to rise.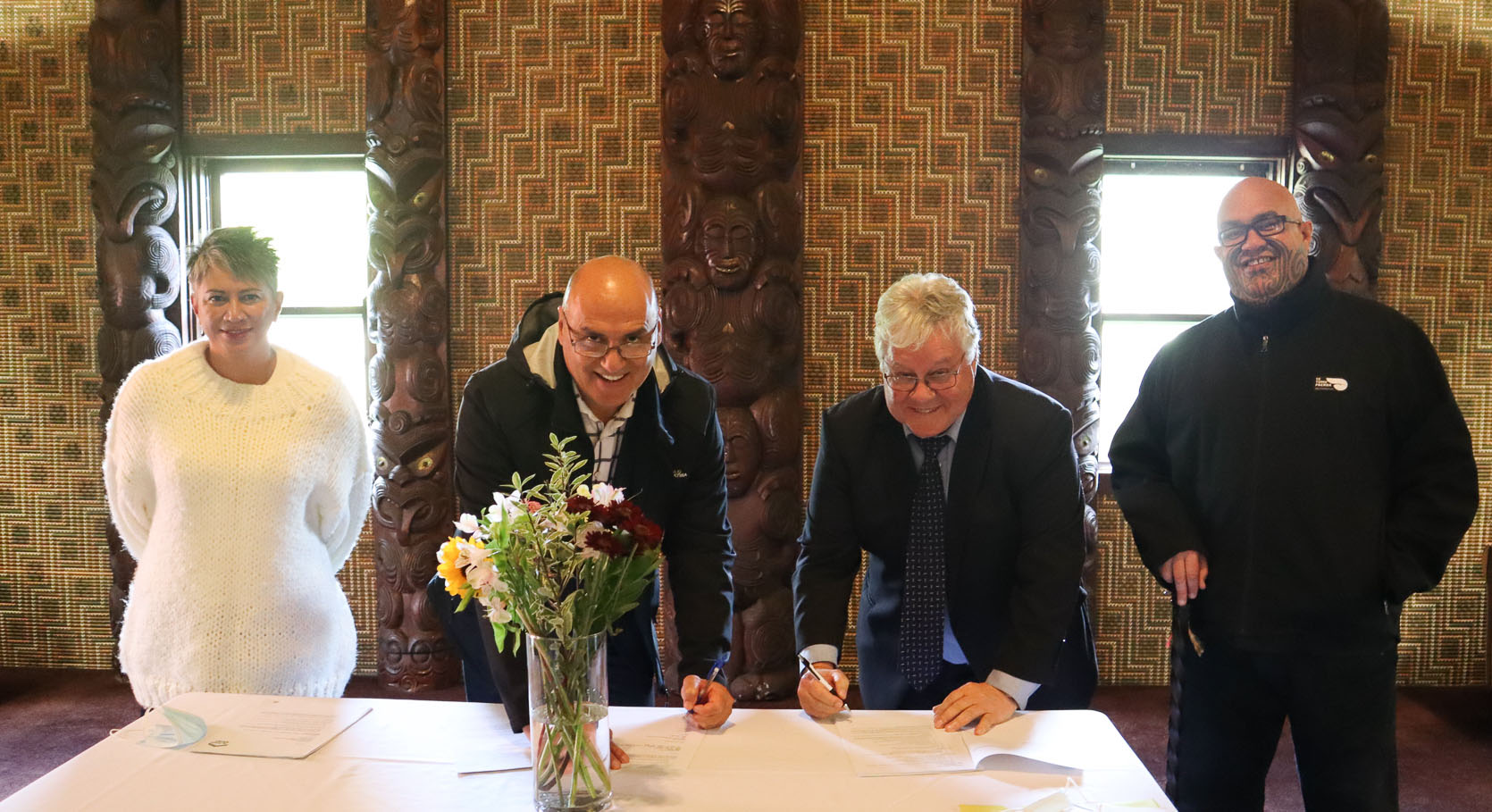 Helmut Modlik, CEO, Te Rūnanga o Toa Rangatira, says the funding is significant for the iwi.
"Building new homes is a vital part of Ngāti Toa's housing strategy. However, many existing homeowners live in substandard housing, and this grant from Te Tumu Kāinga will go a long way to helping those whānau have warm, healthy homes. We are very grateful to Te Tumu Kāinga!"
Ngāti Toa and Te Tumu Kāinga will be supporting this initiative through a $1m investment to support whanau housing repairs to be undertaken over the next 2-years.